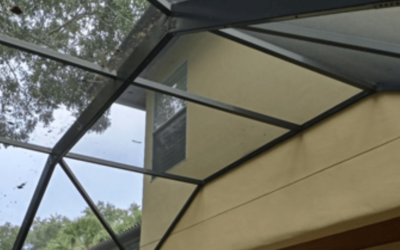 Are you in need of a pool rescreening service in Tampa, Florida? If yes, you are just a step away. Pool rescreening mainly involves making amendments to small rips and tears. However, carrying out screen repair on your entire pool is a money-consuming Investment....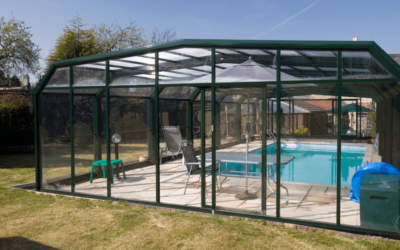 If you are looking for a pool screen enclosure repair service in Tampa, FL then look no further than Sunshine Screens Company. Our team of experts can help you with any type of enclosure repair service. We have been providing pool enclosure repair services for many...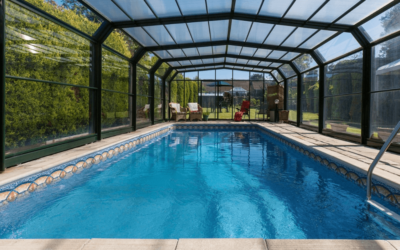 Are you a pool owner? If so, we have great news for you! Sunshine Screens can help you to create an enclosure that will make your swimming experience even more enjoyable.